July 12, 2022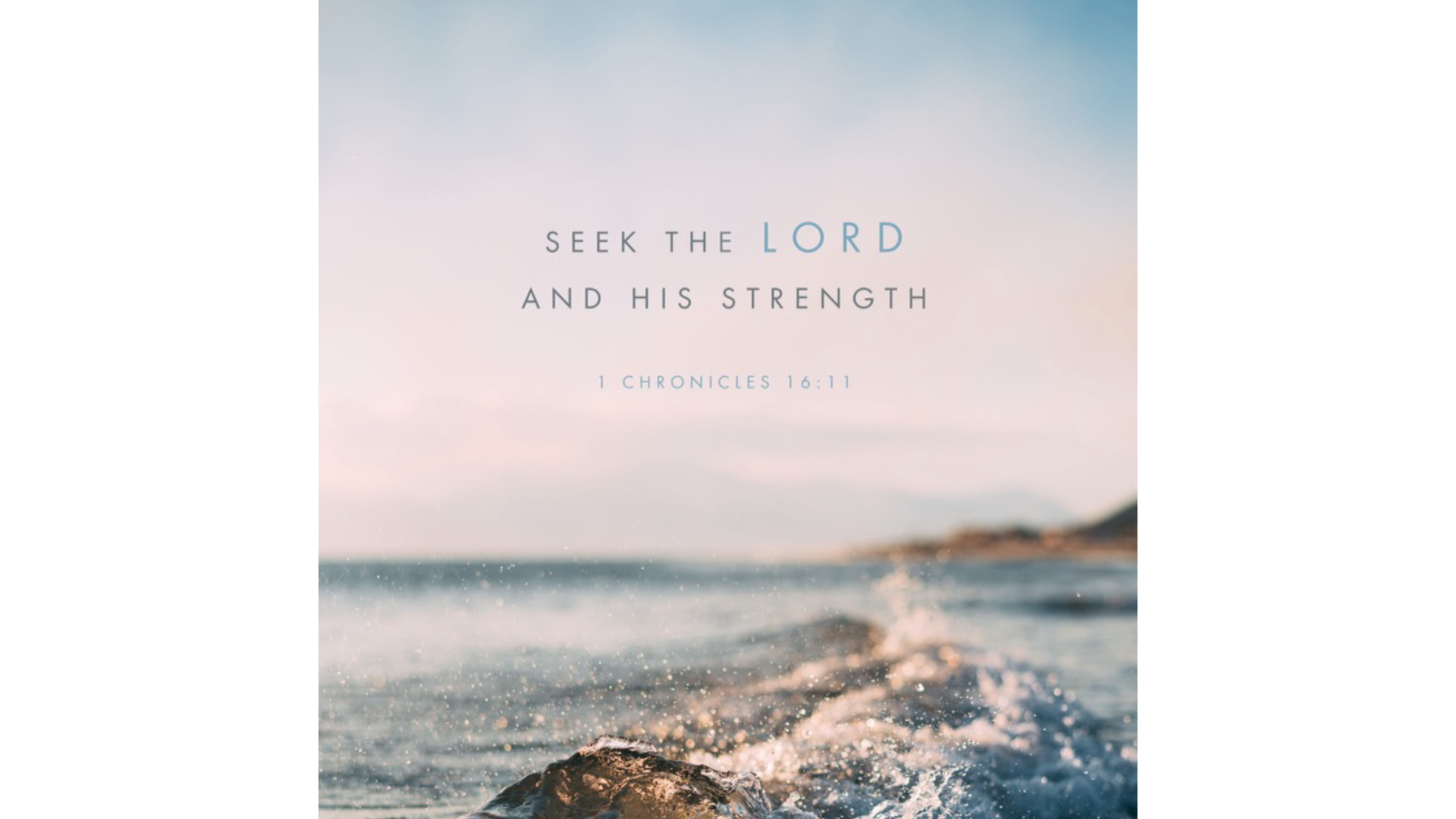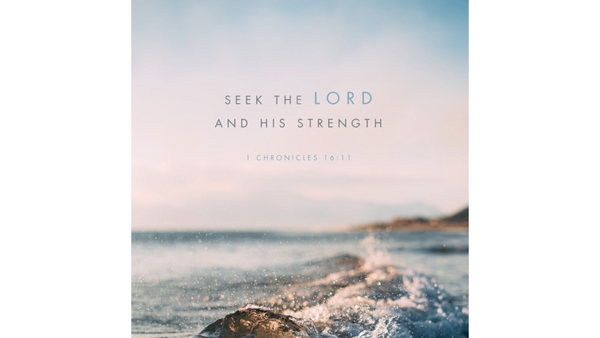 So I'm writing this post as I'm sitting in an infusion room at Roswell Park Cancer Institute as we get the last chemo treatment of the 2nd cycle (we are scheduled for 7 total cycles).
We were in the hospital overnight last week as well. But after today, we will be off for a few weeks until our next cycle begins August 2nd.
This cycle seems to be a bit more tolerable than the first cycle.  The drugs are different in this cycle, and they cause less nausea.
Nausea has been Bella's biggest obstacle so far in this chemo journey.  She says that she prefers chemo over radiation, but that surprises me after the first few weeks of the first cycle of chemo.  In her words, she described to me that she felt like "she was dying." I think she just likes that she doesn't have to have treatment every day like she did with radiation.
Watching my child endure this treatment is the most helpless I have ever felt as a father.  I've always been the type of dad that wants to protect my family. Sometimes too much (just ask her!). But there is absolutely nothing I can do to take this pain away from Bella.  The only thing I can do is put my faith in my Heavenly Father to carry her through these icky feelings of nausea and battling the very potent drugs that are being injected into her body to fight this terrible disease.
Praying (often) and reading God's word is the only thing that has given me strength and comfort throughout this journey.  Tiffany and I have been supporting each other as well, but we both know there's nothing we can do besides trusting God for His perfect plans to unfold.
God has answered our prayers.  And he's answering the prayers of so many praying for Bella.  When she feels really bad or has a rough side effect, we just pray over her.  Sometimes audibly, other times silently.  Please don't stop praying. Pray specifically for the chemo drugs to do what they are supposed to, but also for her body to be able to tolerate the drugs and protect all of the good things in her body that we don't want these drugs to hurt, such as her hearing, vision and major organs.
This kid has endured so much, but she is so loved, and she is seeing that throughout this process.  I kiss her and hug her every chance I get.  Bella has never been an "overly" affectionate kid, but she knows I am.  I rub and kiss her fuzzy head (yes, there's some peach fuzz still there) and tell her I love her.  She asks me often if I will do this when her hair grows back, and my answer is always yes!! This is normally met with an eye roll and a smirk!
As we complete this final treatment, we look forward to a few weeks off.  Bella went to the mall with her BFF the other day and even had a sleepover. It's these small and normal things that bring so much joy and hope for Bella throughout this journey.
Our community of friends and family far and wide has been nothing short of amazing. We appreciate all of you tracking with us on this journey, and thank you for your continued support and prayers!
Below is a link to a song I've been listening to a lot lately, and hope it brings you the same amount of hope and renewed faith it has brought to me!