January 4, 2023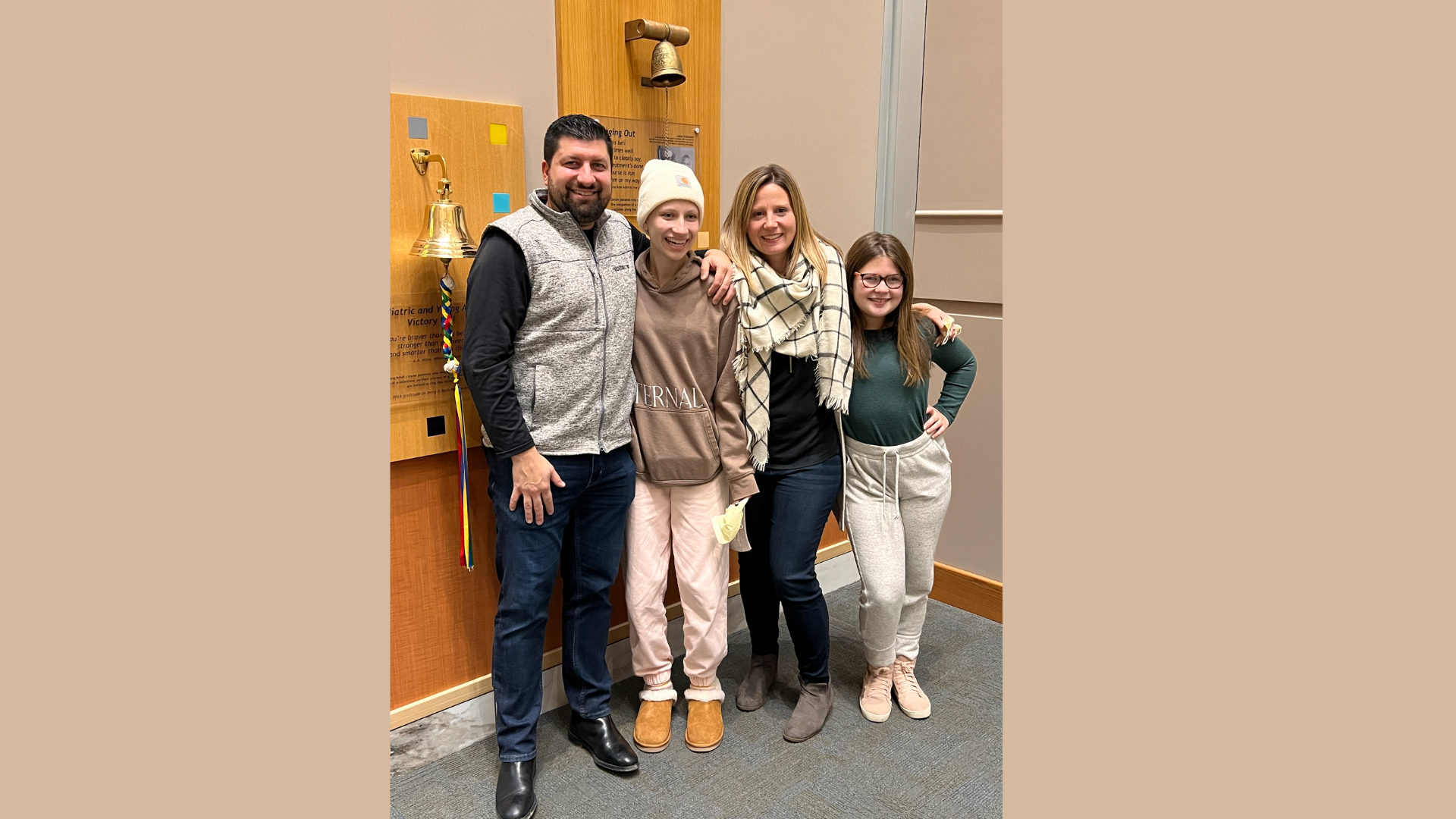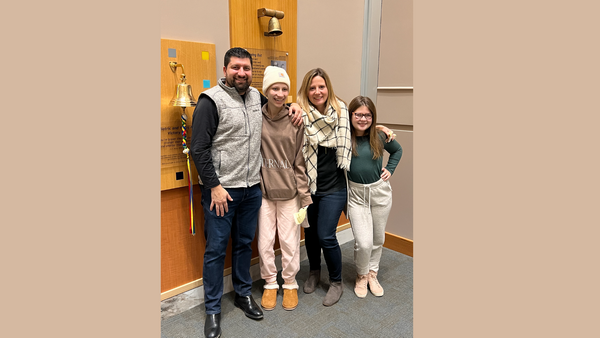 334 days…
2/3/22 we were devastated to find out that Bella had a tumor in her brain.
Exactly 11 months to the day, yesterday, Bella received her last chemotherapy treatment.  
She endured so much over this past year, including brain surgery, 30 proton beam radiation treatments, a temporary move to NJ, over 21 chemo treatments, 15 overnights in hospitals, mediport surgery, 5 MRIs, countless blood draws, daily medications to counteract all of the treatment side effects and so many uncomfortable, sleepless nights.
Through it all with grace, Faith in Jesus & her bright smile that would light up the darkest room, she persevered.
Tiffany & I are so incredibly grateful to all who have supported us during this crisis.  You all know who you are & there are too many to list & thank, but know that you are loved.
To the medical staff(s) who have cared for & will continue to care for Bella, including surgeons, radiologists, oncologists, nurses & all of the other wonderful support staff at the facilities whose care we were under, thank you.
From Parents who have watched their daughter battle this horrific disease, thank you.  Know you are incredibly loved & prayed for.
In our home, we believe in the healing power of Jesus.
In our home, we believe that prayer is a personal conversation with God & we know the almighty Father heard you & continues to hear your prayers for Bella & all of us.
In our home, we know that we have been carried by our Lord & Savior, Jesus Christ throughout this journey & are convinced that He & He alone orchestrated all things in this situation for His good and for His glory.
In our home, we know that no matter the outcome of any health crisis, that faith in Jesus gives us eternal life in heaven where there will be no more sickness or sadness or fear or disease.
In our home, we are grateful, thankful & blessed that God's plan has included Bella being healed from this disease.  We still have a journey to walk for complete healing & restoration, but today is a day to celebrate the end of treatment & the hope for continued health.
Our Bella is faithful & fierce & we couldn't be more proud of her!
Today is a day to rejoice!
Praise the Lord!