April 18, 2022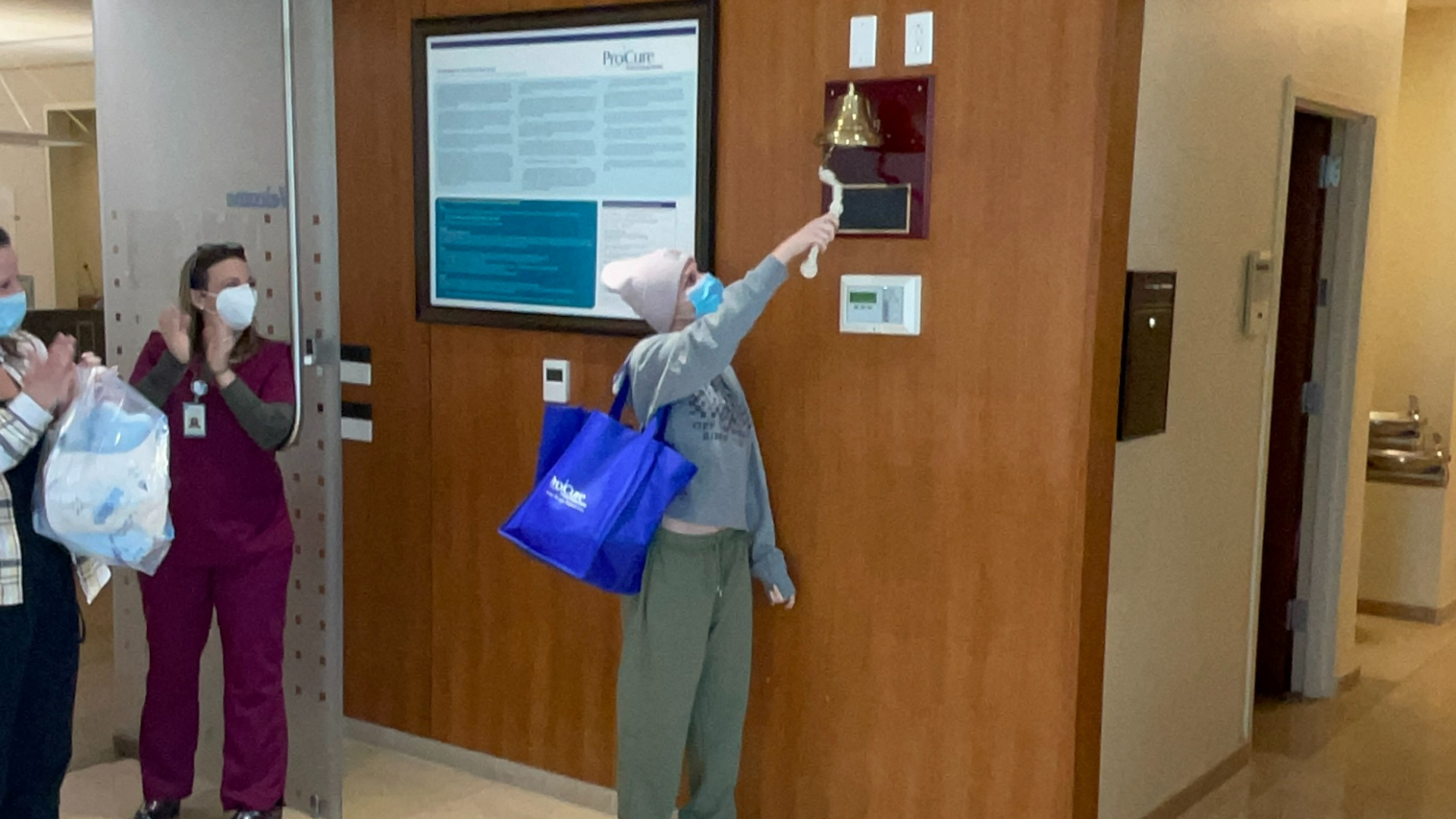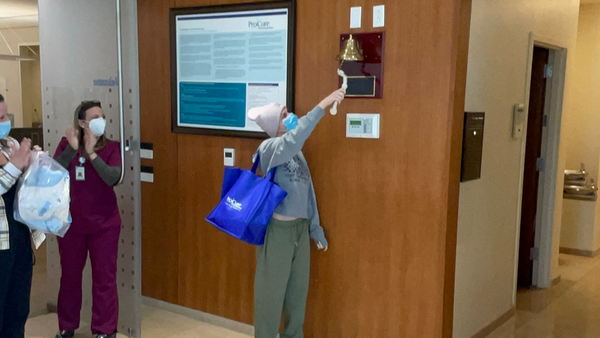 Bella's Battle belongs to you, Jesus!
Today was Bella's last day of proton beam radiation treatment. For the past six weeks, Bella has had treatment every single weekday.

We've been living in a different state and taking this fight against brain cancer head-on.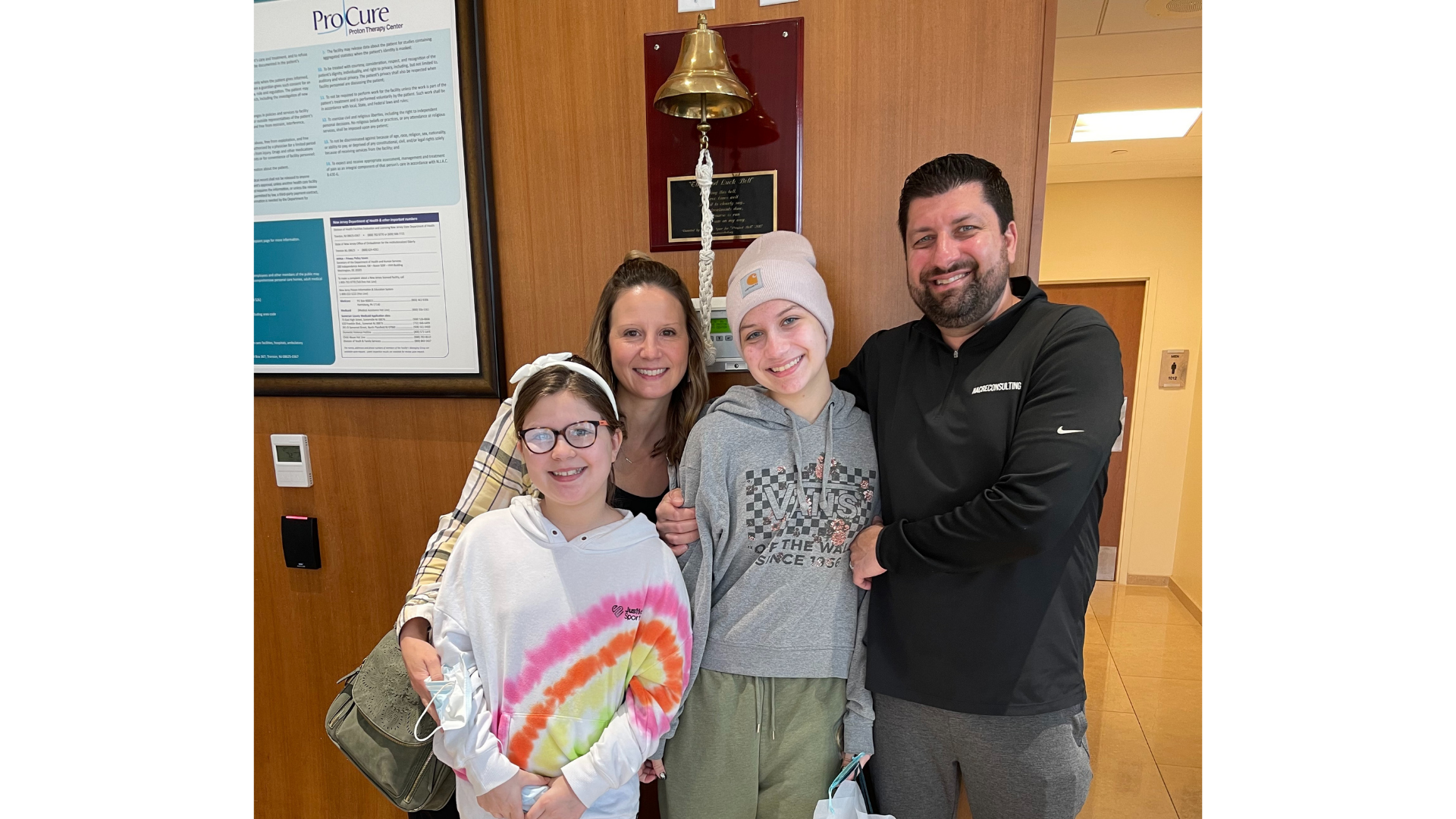 I'm incredibly proud of the strength Bella has shown, but most importantly her surrender to Jesus to carry her (and us) through.

We have more hurdles to overcome, but today we celebrate!
Humbled, grateful, and overwhelmed by the grace and mercy bestowed upon us by so many, but none more important than our Lord and Savior.

We ask for continued prayers as we take the next step toward chemo treatment to eradicate this horrible disease from Bella's body.
Special thanks to our team of doctors at NYU Langone, ProCure Proton Beam Somerset, NJ, AVE Somerset, and the countless nurses and medical workers focused on giving the best care to Bella!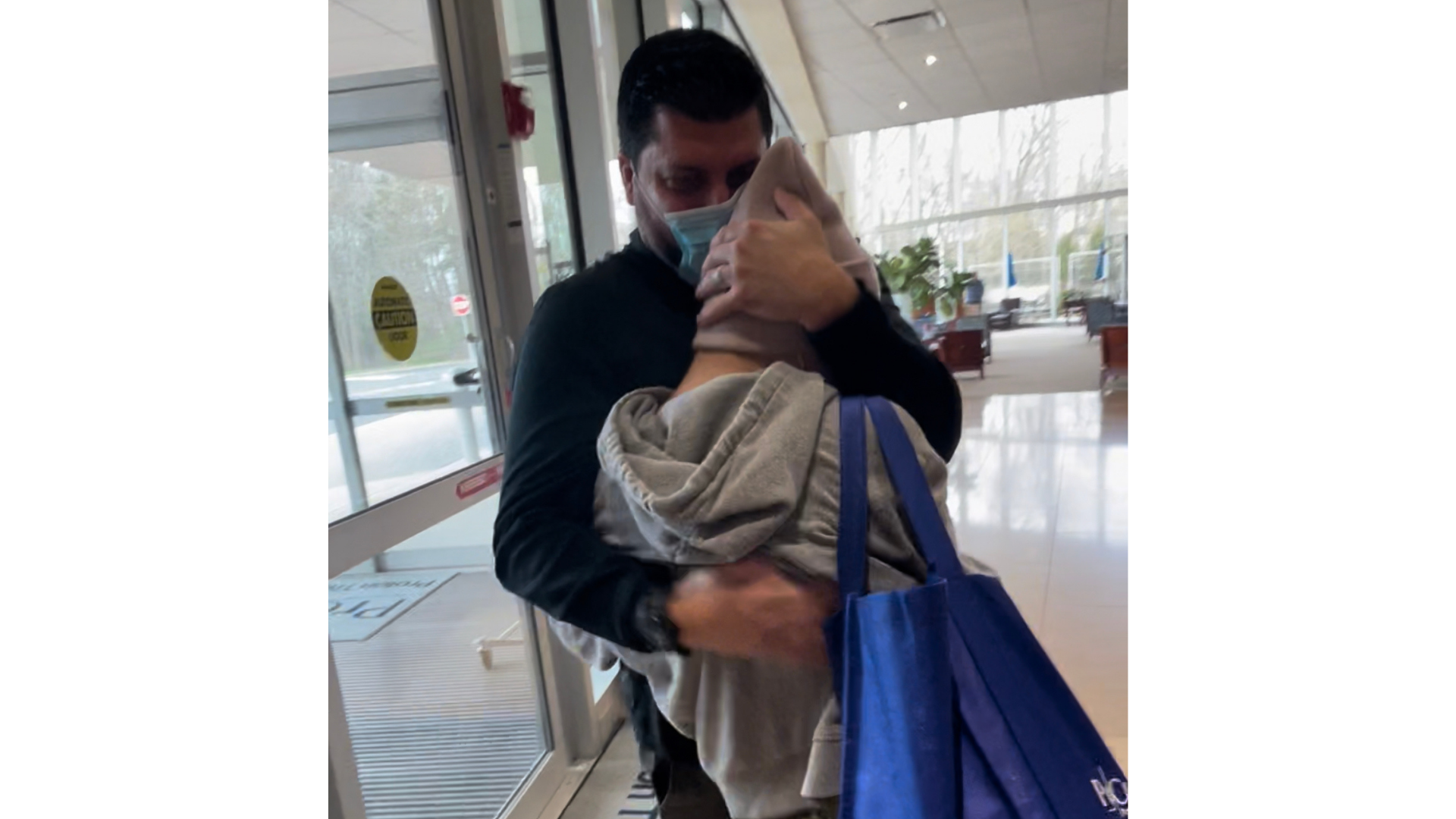 ❤️🙏