February 15, 2022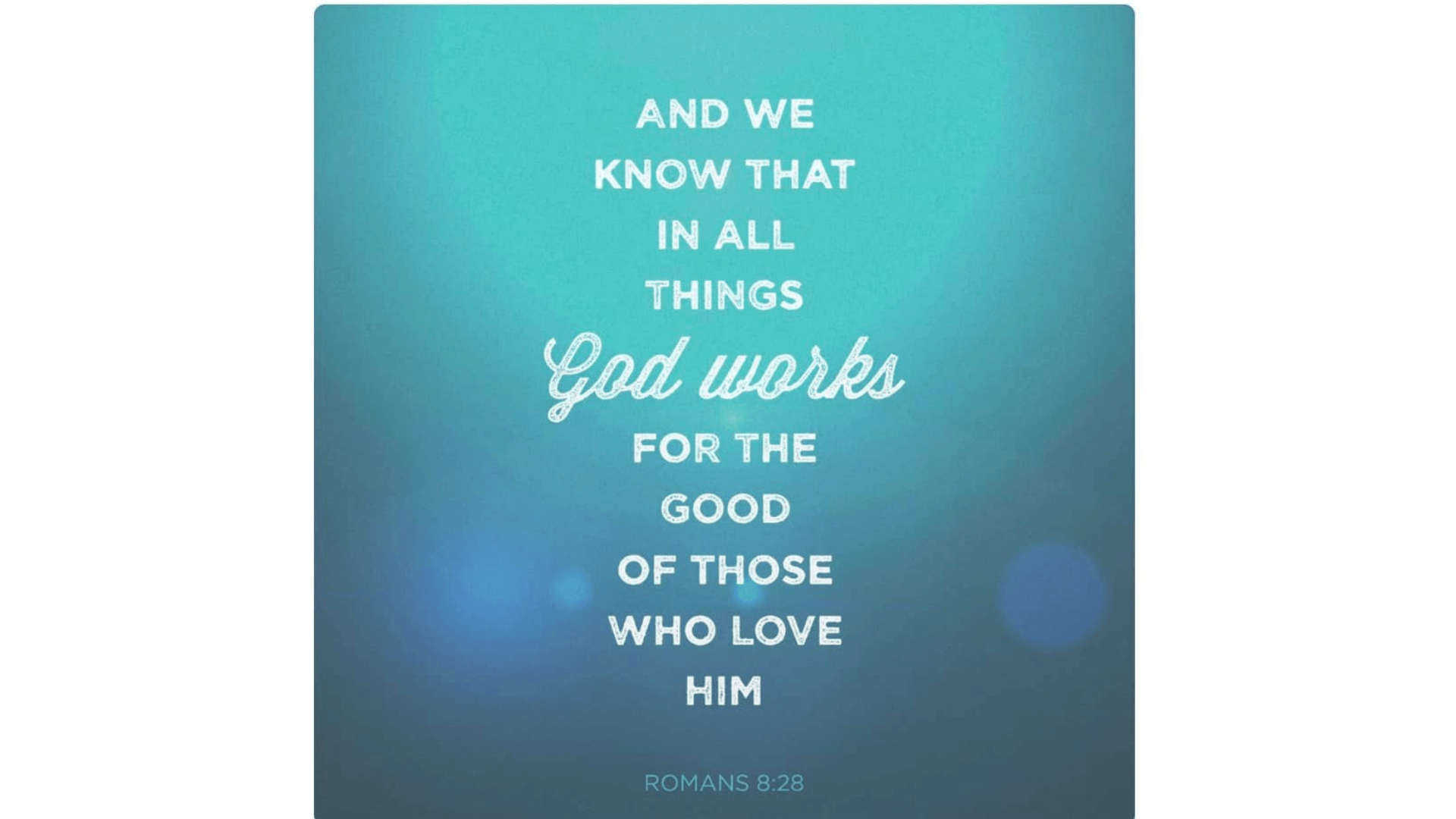 By: Tiffany Pearl
We have had so many people reaching out to check in on Bella and we want you to all know how much we appreciate all your love, support, prayers, cards, gifts, dinners, hugs, and messages.  We needed a few days to process some things prior to sending out an update.
So the good news is Bella came home late Saturday night from the hospital. She was so happy to be home and is getting stronger and stronger each day. She has been resting a lot, eating a lot, snuggling with her pups a lot, and smiling a lot! She is healing so well from her surgery and the doctors are very pleased with her progress.
We know many have been holding their breath waiting to hear about the pathology report, which we received a few days ago. The report came back that the tumor was cancerous. As you can imagine, this is heartbreaking news to us, as I know to so many who love Bella dearly. It is an aggressive tumor known as  Medulloblastoma that we need to treat aggressively. So Bella will start a year long treatment regimen of radiation and chemo in order to ensure the tumor does not come back and all the cells are destroyed. The tumor was completely removed so that is positive and Bella is in a standard risk category, also very good. I do wish I had different news to give to you all but we are trusting in God's plan through this, as we are asking all of you to do as well.. We will take this step by step, one day at a time keeping our eyes on Jesus, because that is the only way we can survive this.  Bella is doing the same and told us she needs to stay positive because being negative isn't going to help her at all. We know He will carry us through this and give us the peace that only He can give to us. We have already seen so much evidence of His goodness and love in so many ways through the past week and a half and we have no doubt that will stop. We know God has such unbelievable plans for Bella is this world and He wants to use her in incredible ways, ways we can't even imagine.   If you feel inclined, please PLEASE continue to pray for our girl and our family. Also know that if you reach out we might not always get right back to you but we do appreciate all the love and support of you all.  
We have been listening to a lot of worship music the last week and we know God speaks through the words of many of these songs. They are powerful. Here is one that I have played on repeat this week…sharing if you have a chance to listen.
-Tiffany