March 24, 2022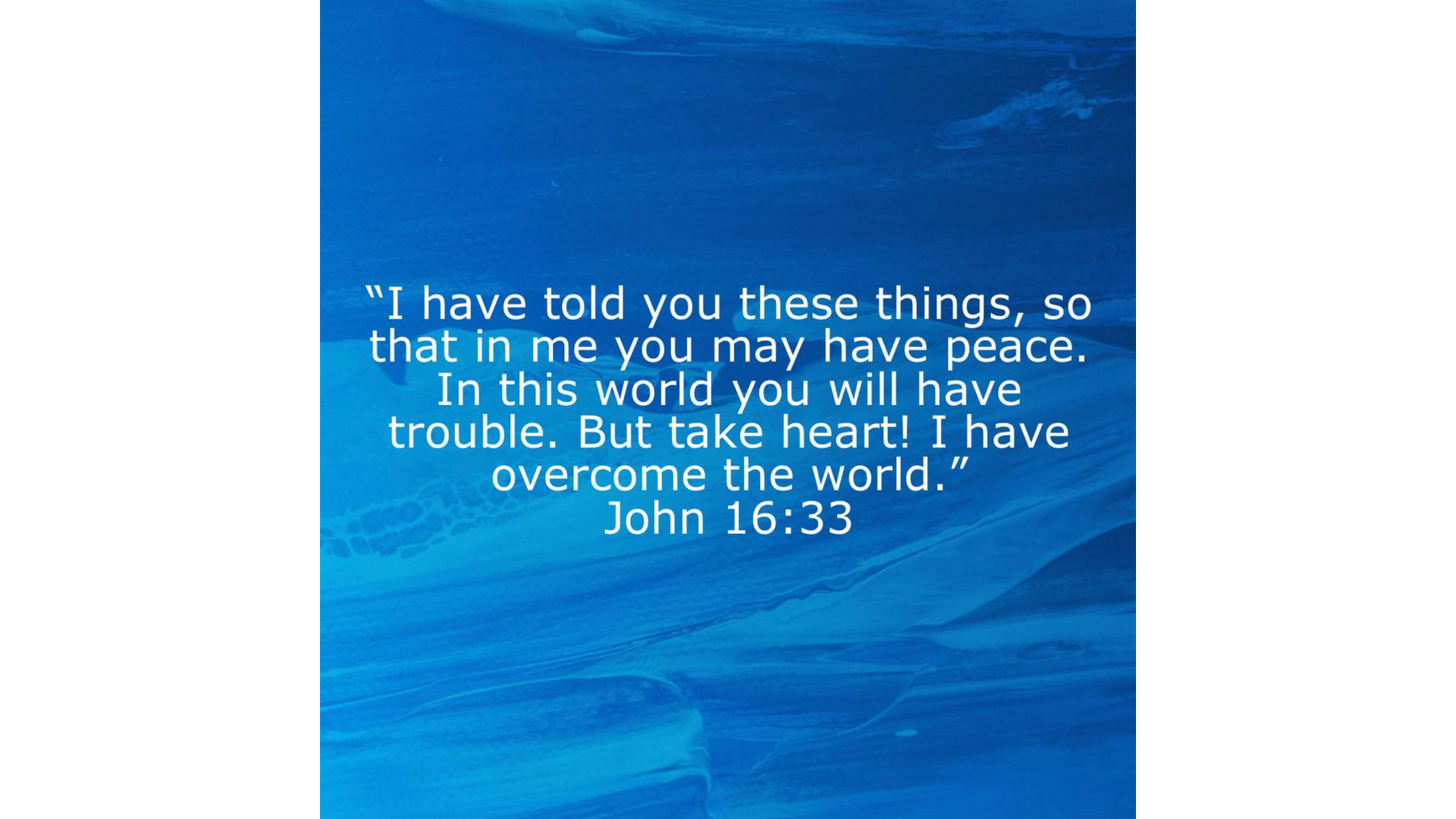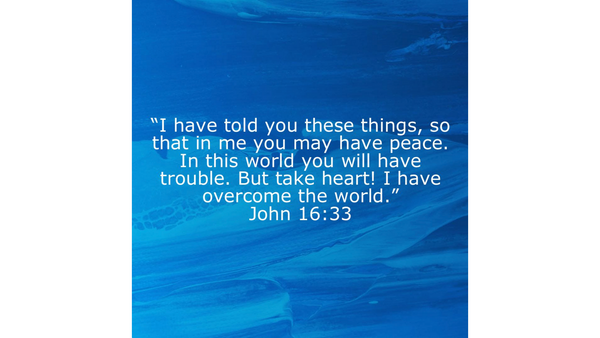 I'm currently sitting at the Buffalo Airport, waiting for my flight to board. I flew home Tuesday for a few work obligations that I needed to be in person for, and now I'm headed back to New Jersey to be reunited with my girls!
These two days were super productive for work, but my thoughts were never too far from Bella, Buggy, and Tiffany in NJ.
Bella didn't have a great start to the week. Sunday through Wednesday morning, she was in rough shape. Not only was she feeling the effects of the first 11 treatments with the common adverse reaction to radiation of headaches and fatigue, but she was also developing a potential ear infection that caused pretty significant ear pain. I took Bella to urgent care on Tuesday morning (at our radiologist's recommendation), and we were able to get her on amoxicillin to see if that would help. Luckily, within 24 hours, she was feeling much better, and according to Tiffany, she's having a very good day today.
These are answered prayers!
People often ask me how I'm doing…? Loaded question, huh?
My answer is always I'm doing pretty well, considering, and they always kind of look at me with a quizzical look like, "are you really good?"
The true answer is yes, I'm as good as can be expected as my oldest daughter is battling brain cancer.
But I'm not doing well because I'm compartmentalizing everything and keeping myself busy; I'm good because my hope is in something other than what happens here on Earth. I'm doing well because I find "joy in the chaos" of our situation.
My joy comes from my faith in Jesus.
My joy is in my surrender to Him.
My joy is in the hands of the creator of the universe.
My joy is in the guarantee of eternal life in heaven with Jesus.
Ten years ago I wouldn't have this joy.
Ten years ago I wouldn't have been able to get through this.
Ten years ago I wasn't equipped to be the father and husband I needed to be to lead my family. I wasn't equipped then because I didn't have a personal relationship with Jesus. And that relationship has changed everything for me for the better!
But that's what's so great about fully surrendering your life to something bigger than yourself.
God has been preparing Tiffany and me for this trial. He's been preparing us to have joy in the chaos that can only be found in true faith in Jesus. He's been preparing our marriage to be fully equipped to handle this challenge head-on, together, rooted in His word. He's even been preparing Bella over the course of the last few years too.
None of this makes sense other than knowing that God has a plan for Bella that we just can't see yet. God is using this trial to point others to Him.
"I have told you these things, so that in me you may have peace. In this world you will have trouble. But take heart! I have overcome the world."
‭‭John‬ ‭16:33‬ ‭NIV‬‬
Jesus is our firm foundation.
Below is a link to a song that I have been playing on repeat for the last eight weeks. Not because I need to be convinced but because I need to keep my eyes focused on Him. I need to keep my mind focused on Him and not allow fear of the future and fear of the unknown to dominate my thoughts.