March 8, 2022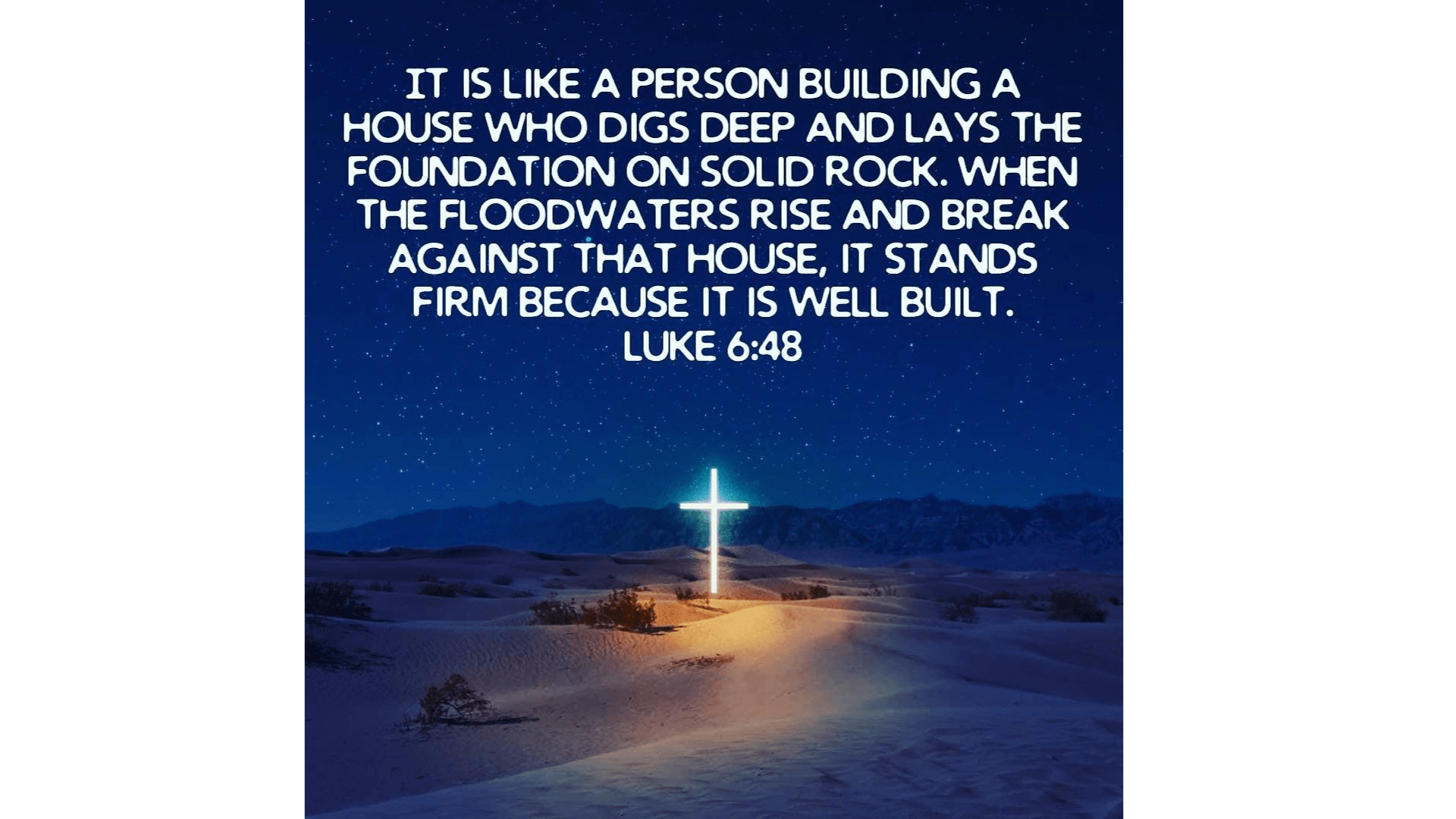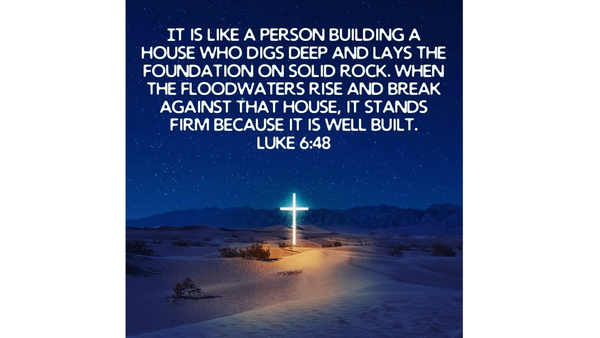 Today, my daughter, who so many have been praying for, starts her first set of proton beam radiation treatments to ensure her brain tumor doesn't come back.
So many have been so gracious over the past month with prayers for Bella.
God continues to reveal himself throughout this journey and I wanted to ask again if to say a prayer today for Bella that the therapy works the way it's supposed to but also all of the other areas of her brain and spine are protected and kept healthy!
I'll have an update in the next week regarding a url where you can follow her progress and receive updates along the journey.
Know that every prayer matters and is so appreciated!
We enter today's journey filled with faith in Jesus as our firm foundation!
Luke 6:48
Please listen to this song below that has given me so much comfort in the past month!