March 19, 2022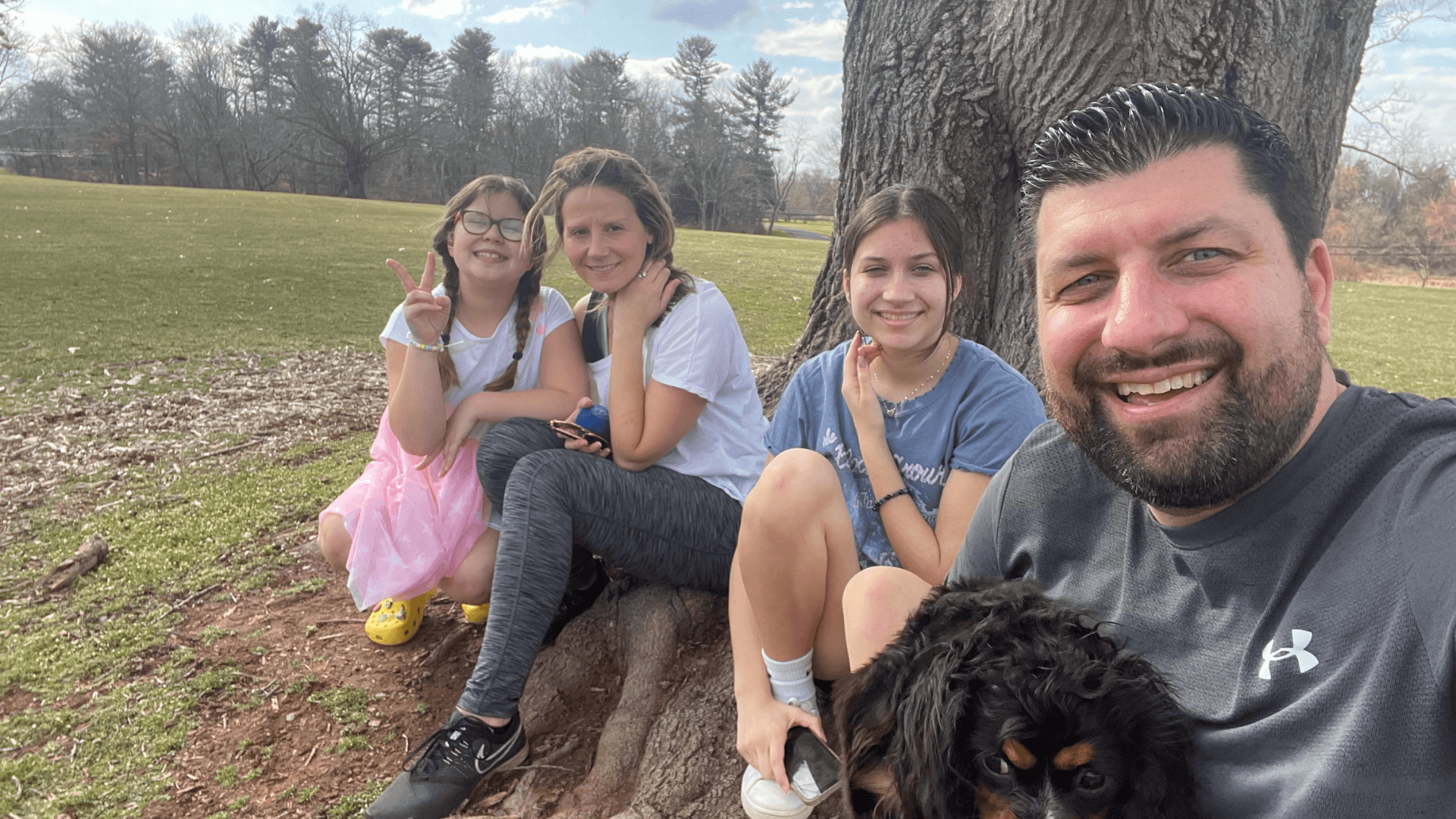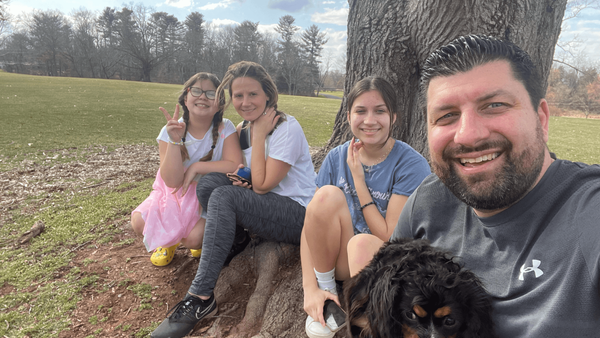 It's 7:03 pm on Saturday evening.
I'm at my computer with Tiffany and Julianna sitting behind me. I am streaming Christian music on YouTube, the girls are drawing, and Bella is resting in her bedroom.
Today was a pretty good day.
Yesterday, Bella closed the week with her 9th out of 30 treatments.
It was her first full week of proton beam treatment. This week was tough. She has started to really feel the effects of her treatment. She has been very tired, has often been nauseous, and has complained of fairly significant ear pain.
The good news is we met with our radiologist yesterday and the side effects are very common. He doesn't believe the ear pain is radiation-related, and we have put Bella on some allergy medicine to hopefully dull the pain. He also performed a complete examination, and she has kept her weight up through the first few weeks, which is a really good thing.
My mother-in-law and sister-in-law left earlier this afternoon, and we took advantage of a beautiful weather day (75 degrees) to check out Colonial Park a mile or so away from our house.
It was so nice to get outside feel the breeze and the fresh air. We found a beautiful tree and sat under it, just talking and playing with Olive (our 7-month-old Cavalier King Charles Spaniel). It was so nice to get outside and take a family walk.
Update at 10pm
Bella had a great day but was exhausted after we got home from the park. She immediately went to bed and is still sleeping. Her days often yo-yo like this, where she will feel great and then she will lose a lot of energy. This usually is when her headaches and nausea come on. She has been stirring a bit and not feeling well.
Tomorrow is Sunday, and I hope she has a good day and can relax again with all of us together as a family for the first time in weeks.