The Battle Belongs To You by Phil Wickham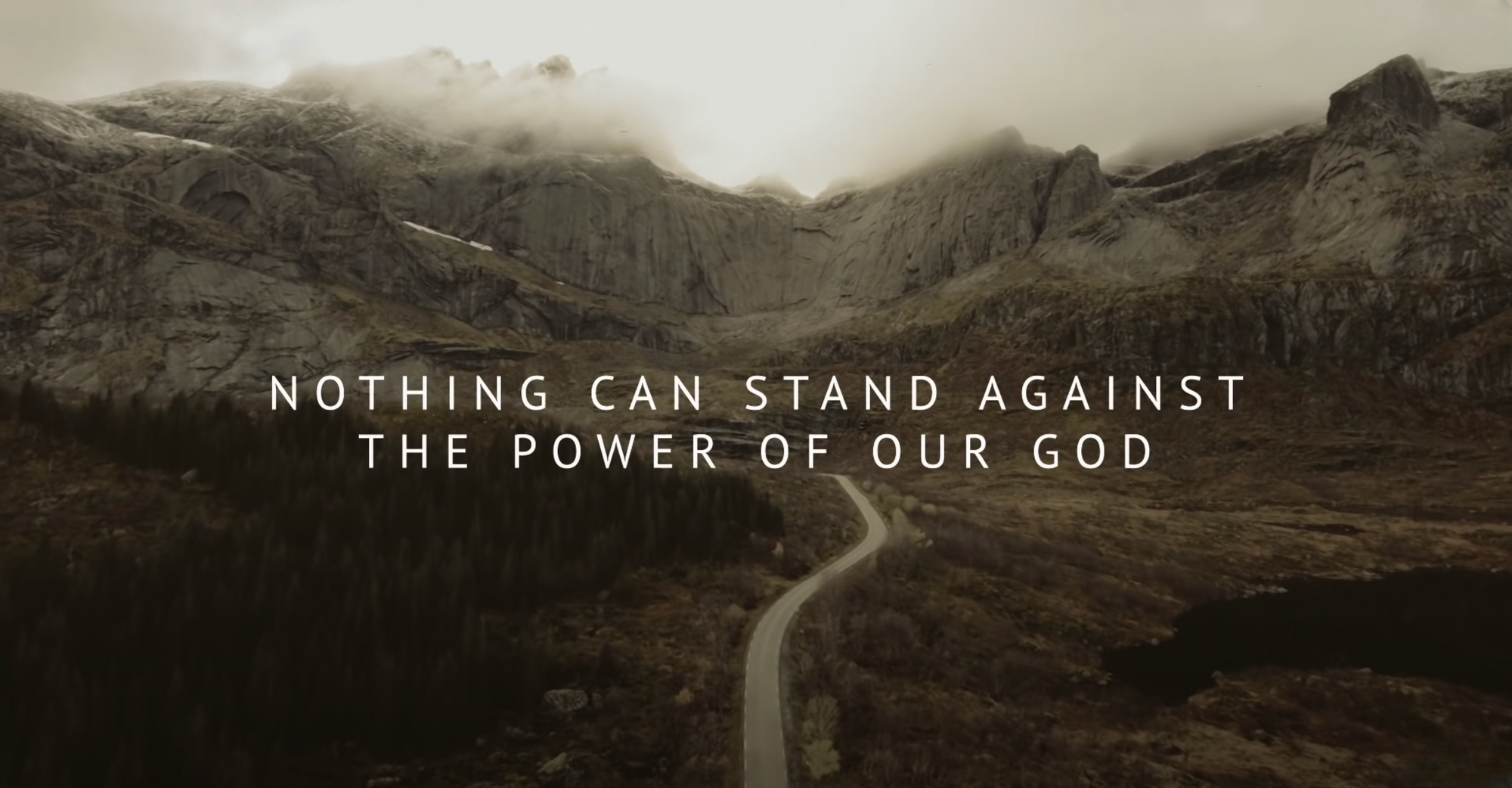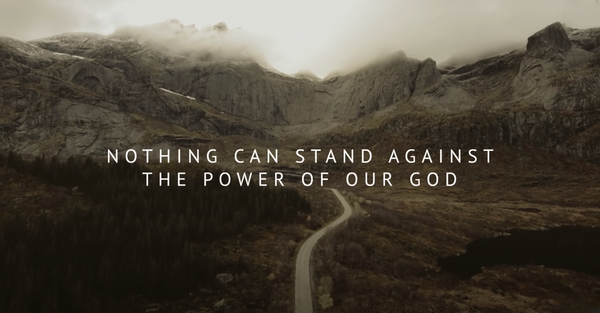 This is a song that Bella sang at our Church's High School Ministry, MOVI, on Wednesday Nights when she and her good friend Cooper led Worship.
There are no coincidences when you believe in Jesus. He was putting this song on her heart as he was preparing her to battle through this trial.
Like Bella, Tiffany and I are battling this trial on our knees, fully surrendered to God's plan for our baby.
Will you join Bella's Battle with us?
We simply ask for prayer.
As much as you'd like to, we ask for prayers for healing, restoration, and prayers for Bella's health, our family, and all those battling cancer.
Ultimately, we want to point everyone to the matchless name of Jesus, the Creator and God of the entire universe. He makes all things new, and we know that regardless of our situation, He alone is in control and will use this for good.
If you don't have a personal relationship with Jesus, we ask you to reach out. We have prayer partners and people ready to introduce you to the life-changing world, both present and future, of faith in Jesus Christ.